Retirement Age Versus Marketplace Reality: The Elephant in The Room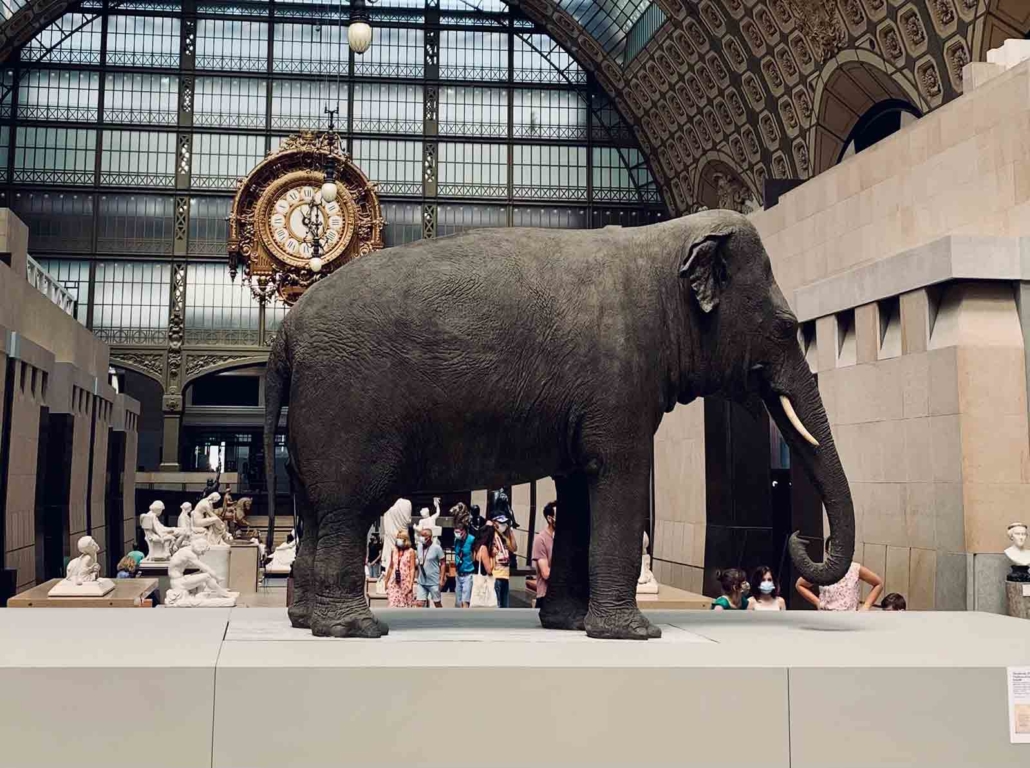 Alexandra Humbel
While the debate over extending the retirement age rages on in the French political arena, the reality screams one figure: Only one-third of the 60-64-year-olds are still working.
Is this new? Hell no. Against senior unemployment, "we have tried everything"… said a former French president thirty years ago. As stated by Jean-Francis Pecresse in Les Echos, "this calamitous admission on the fight against unemployment remains relevant to the specific employment level of the over-55s."
We can only rejoice that the debate is finally widening to the reality of a labour market that is consistently getting rid of experienced workers to replace them (or not) with younger employees.
On the bright side, governments are now aware of the cringing gap between what is requested of experienced professionals, and the lack of opportunities available to them. The French government considers launching an index on equality between the ages, a tool that is quite effective to measure professional equality between women and men. Let us salute this initiative. Hopefully, governments will do what they are supposed to do to bring about change: Evaluate, incentivize, regulate, reform, and provide resources.
On the corporate level, one can shame and blame companies for their policies. But how does it help individuals? What are your career perspectives for the next decade? While governments govern and companies question their HR policies regarding age, experienced professionals must do their share of the work.
Hanging on to your seat in the hope of keeping your job as long as possible is just one way to stay in the game. It may not be possible. It may not even be desirable.
Where do you stand?
You don't have to wait for the sky to fall in the form of a layoff. Change is going to happen anyway, whether you like it or not.
You are the only one in this situation. An entire generation is between a rock and a hard place, between the necessity to work longer and the lack of perspectives. However, only you know when it is a good time to figure out the next stage of your career.
When you start this reflection in a moment of relative calm, the work gets done, not from a place of fear, but from a place of anticipation. Not from a place of scarcity, but from a place of abundance.
Is now a good time?
The First Step To Designing a Life You Love is Clarity
Claim your personal discovery call with Alexandra to get clear on what exactly is holding you back from transitioning into the career of your dreams and how to get 'unstuck'.
https://alexandrahumbel.com/wp-content/uploads/2022/10/alexandra-humbel-elephant-in-the-room-career-change.jpg
1193
1600
Alexandra Humbel
https://alexandrahumbel.com/wp-content/uploads/2021/04/alexandra-humbel-logo.png
Alexandra Humbel
2022-10-18 09:01:23
2023-02-20 03:05:24
Retirement Age Versus Marketplace Reality: The Elephant in The Room